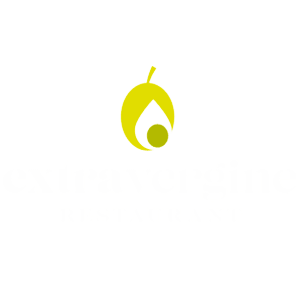 Extravergine restaurant
A KITCHEN IN SEARCH OF THE SIMPLE AND PUREST THIS LAND CAN OFFER
"Environment, Health, Love for Life. I have collected in Extra Virgin the will to express luck, beauty and taste that distinguishes our cultural and agri-food heritage ... unique in the world! Be history for this sensational experience to tell. "

Gianluca Magri
TASTE AND TERRITORIALITY
Love for the tradition of Tuscan cuisine combined with our Organic Extra Virgin Olive Oil
OUR GARDEN
Organic products at Km 0, with a typical and authentic flavor, give life to dishes with a unique flavor
ENCHANTING SCENARIOS
A fairytale setting on the Val D'Orcia and its velvety hills, to try in every season
Our cooking
TRADITION AND SUSTAINABILITY
Authentic dining experiences in table: aroma of homemade bread and seasonal vegetables, from the garden to your plate. Our cuisine caters with special attention sustainability to respect the local tradition with ancient flavors e never forgotten but also enlivening the dishes with our products farm: Spelled Monococco and Tuscan IGP Extra Virgin Olive Oil from the Magri family.