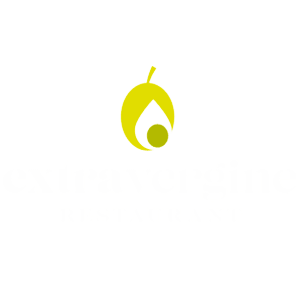 Extravergine restaurant
A KITCHEN IN SEARCH OF THE SIMPLE AND PUREST THIS LAND CAN OFFER
Inserted in a natural setting of extraordinary beauty and with breathtaking views of the Val D'Orcia, a Unesco heritage site, ExtraVergine Restaurant is the ideal place for a culinary experience to discover the most authentic flavors of Tuscan and Italian cuisine. The menu mainly offers dishes that tell this territory through meats that come from the nearby farm, pasta and cereals of our production, in addition to our superior quality PDO olive oil. In addition to the panoramic terrace and the welcoming interior spaces, dinner under the oak tree can give you unforgettable moments.

Come to us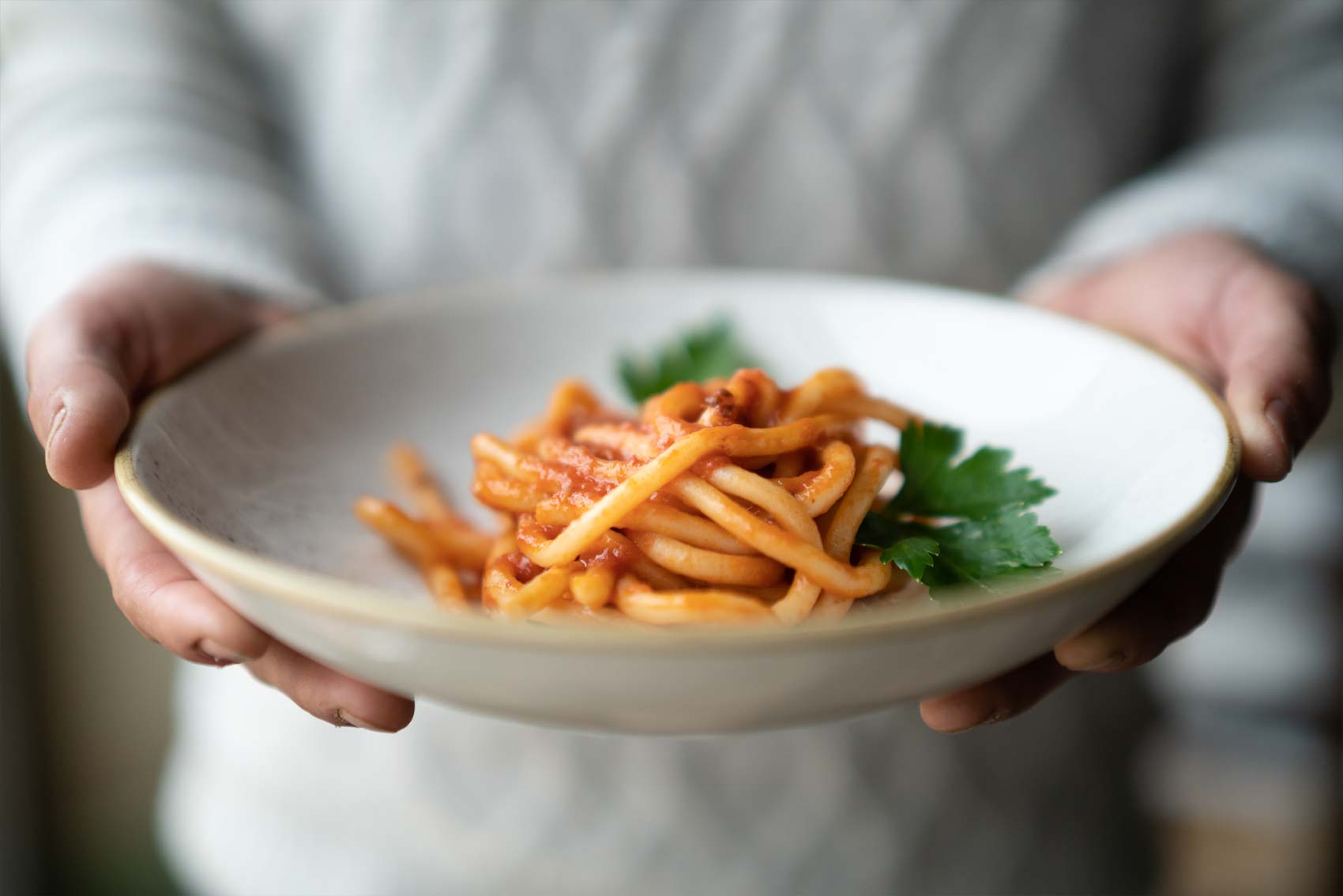 FROM THE FARM TO THE TABLE
We believe in healthy and sustainable cooking and we are constantly striving to transfer these core values ​​to our guests. We mostly use organic raw materials from our own production such as Tuscan PGI Extra Virgin Olive Oil and the ancient Einkorn Spelled with which we prepare pasta, bread and biscuits, the basis of our culinary proposals. .
THE EXTRA VIRGIN OIL FROM THE MAGRI FAMILY
Extravirgine Restaurant as extra virgin olive oil is the main product of the farm and the undisputed star of our menu. A few small drops of our organic oil or our aromatic oils will enhance the taste and aroma of our dishes, especially those based on meat, gravies and vegetables.
Our cooking
TRADITION AND SUSTAINABILITY
With particular attention to the territory and its traditions, the chef and his team offer tasty dishes from our cuisine such as cold cuts and cheeses accompanied by gravies, homemade pici with cinta senese ragù and grilled meats. Proposals also for lovers of vegetarian cuisine made exclusively with seasonal ingredients and zero km, from our garden, or purchased from small producers
COCKTAIL BAR | APERITIF & AFTER DINNER
MOMENTS TO LIVE AND SHARE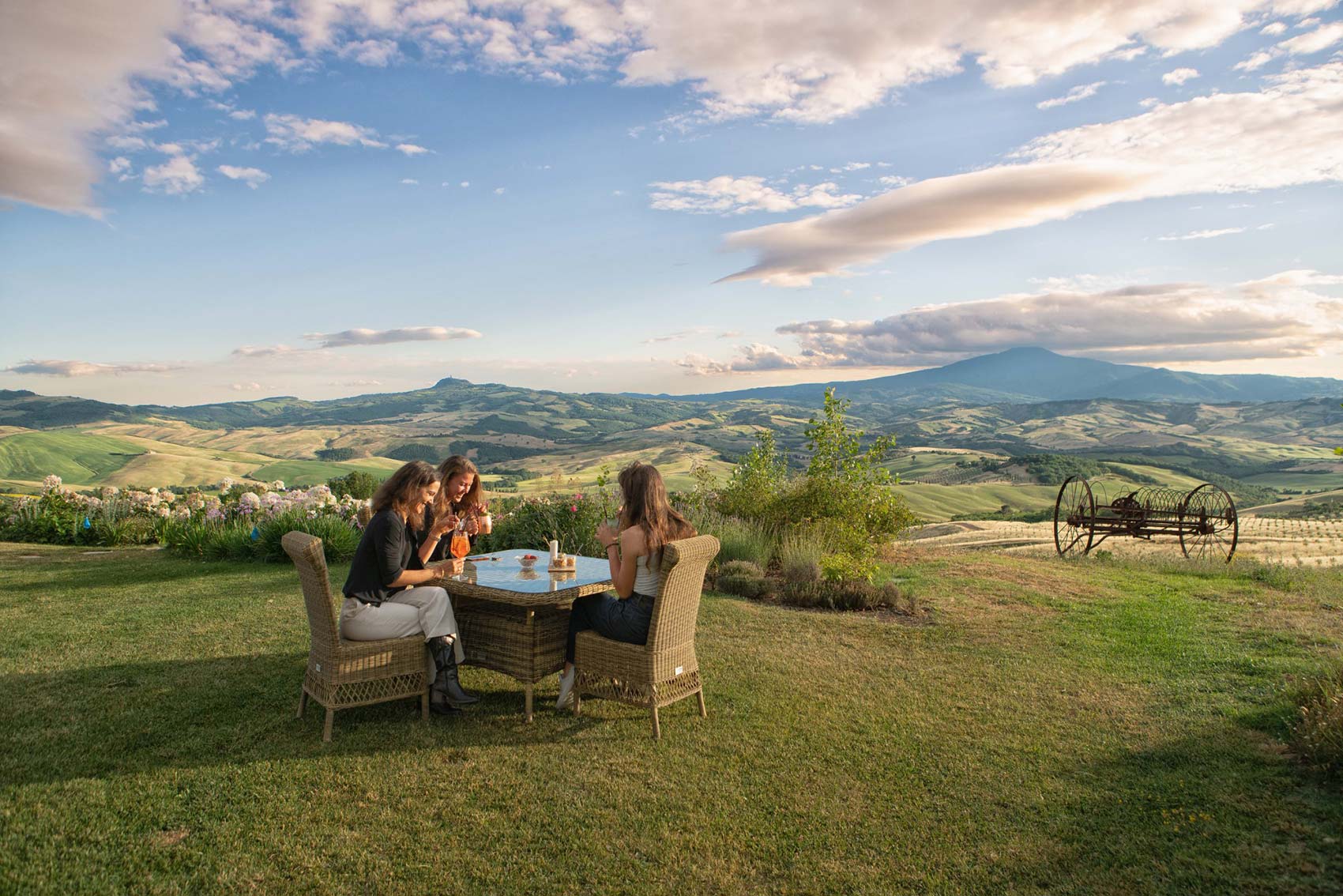 From sunset to the stars, the restaurant's panoramic terrace becomes the perfect setting for an unforgettable aperitif or after dinner. The colors of Val D'Orcia, the tinted sky, background music and a cocktail to sip in total relaxation will make your evening at the ExtraVergine Restaurant special. For our guests, a selection of cocktails, national and international labels and personalized proposals by our mixologist are available, accompanied by tastings from the chef .
Book now

+39 392 6443020
OPENING TIME
FROM TUESDAY TO SUNDAY
FROM 18 TO 24
Via Val d'Orcia, 4 53047 Sarteano (SI)